Contact  Ricks Sugar Bush And Supply
We are simply designed to be a convenient place to buy maple syrup at the shack or online. This website allows individual users to buy maple syrup online as well as wholesalers looking to buy online 24 hours a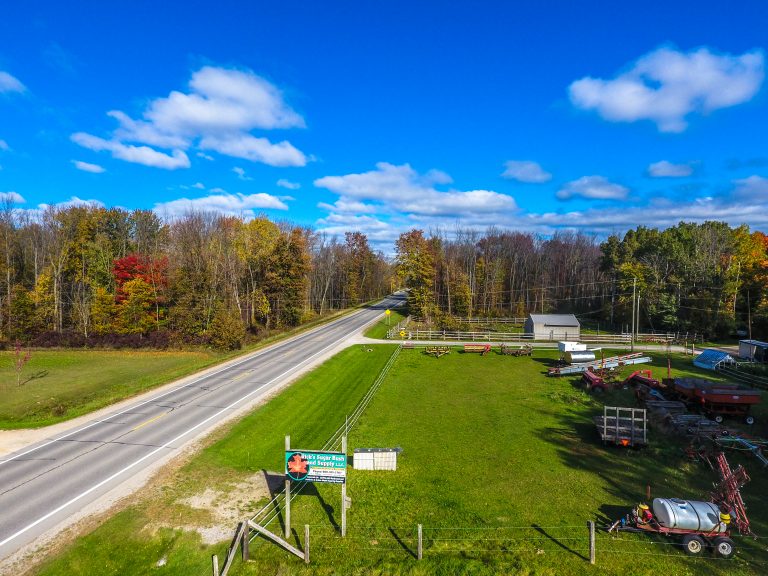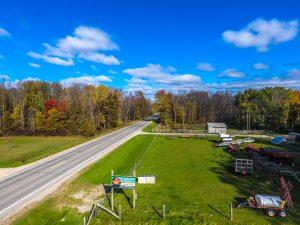 day through our online shopping facilities. however if you wish to speak with someone you can do so by contacting us using the form on the bottom of this page. Contact us for Dominion & Grimm and Marcland products. Fill out our form at the bottom or call, we will be glad to help out.
Wholesale Orders:
To open a wholesale account with us, please use the form on the bottom to contact us.
You can also contact directly at sales@rickssugarbushandsupply.com
Questions Regarding Maple Syrup Color Grades
All our syrups adhere to grading standards as set by the Canadian Food Inspection Agency. 
Important Note: On December 12, 2014 new grades were introduced for maple syrup.
The new system grades maple syrup by color as shown below.
Grade A: Golden Color & Delicate Taste
Grade A: Amber Color & Rich Flavor
Grade A: Dark Color & Robust Flavor
Grade A: Very Dark & Strong Flavor
Rick's Sugar Bush & Supply
7750 Van Dyke Road (M-53)
Cass City, MI 48726
(989) 325-2767
Email Ricks Sugar Bush And Supply